This email address is being protected from spambots. You need JavaScript enabled to view it. 
YetiForce S.A.
Aleja Jana Pawła II 22
00-133 Warszawa, Polska
NIP: 118-000-24-25
KRS: 0000940956
REGON: 008163492
SEND US A MESSAGE
OTHER COMMUNICATION CHANNELS
h3SLA

If you are our customer, please send an email to our SLA address. We treat reports sent to this address as a priority. You can buy support in our online store and in the Marketplace in your YetiForce CRM.
This email address is being protected from spambots. You need JavaScript enabled to view it.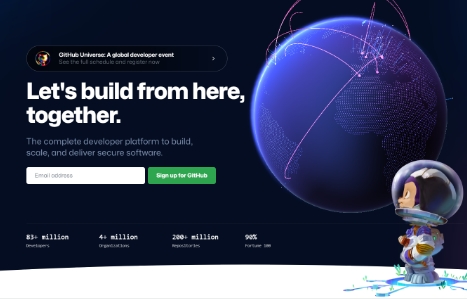 h3GitHub

If you're looking for free support, visit our GitHub repository. Here you can report bugs, participate in forum discussions, or help us develop YetiForce CRM if you have software development experience.